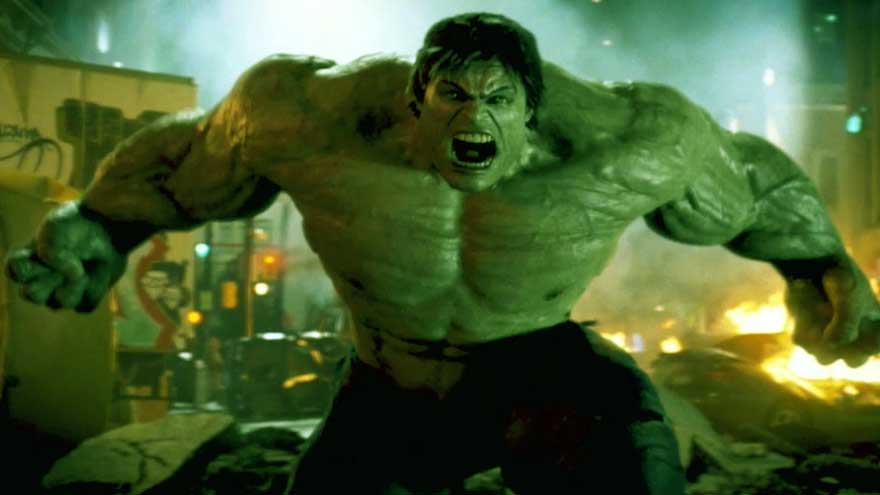 The Incredible Hulk
VFX artists took more than a year to construct the shot where Dr. Banner's gamma-irradiated blood falls through 3 factory floors into a bottle.
This is the first Blockbuster to receive the 'Environmental Media Association's Green Seal' for its efforts to cut carbon emissions during production.
Over a career spanning 20 years, Edward Norton has received Oscar Nominations for his work in films like 'Birdman', 'American History X' & 'Primal Fear'.
Edward Norton is a Big Fan of the 'Incredible Hulk' comics & had expressed interest in playing the role in the 2003 film 'Hulk' as well.